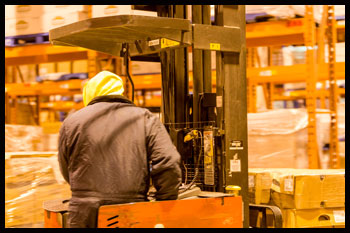 Freezer
9000 sq ft of freezer space allows FRIPP WAREHOUSING to handle all your frozen goods no matter how big or small.
Leave your goods with us knowing they will be kept at the correct temperature to ensure they stay in excellent condition.
FRIPP WAREHOUSING's 24 hour, seven day a week facility allows you access to your frozen products when it is most convenient for you.
Congélateur
9000 pi.ca d'espace congelé nous permet de bien manipuler votre marchandise surgelé, peu importe l'ampleur.
Confiez-nous votre marchandise avec confiance que la température sera réglementer avec soin et qu'elle restera ainsi en excellente condition.
ENTREPOSAGE FRIPP est ouvert et accessible 24h sur 24, 7 jours sur 7, ce qui vous donne accès à votre marchandise quand il est convenable et pratique pour vous.